Sales Operations as a Service Our Sales Operations as a Service (SOaaS) experts will ensure your process, technology, and people are aligned to deliver sales results efficiently, so you can focus on selling. With a variety of flexible engagement models and a strong history of CRM work, M&S is a force multiplier for your sales team.
Process
The sales process is the foundation of any successful sales organization. Starting with industry best practices, we build and implement a process that suits your organization and industry.
Create sales objectives and key performance indicators (KPIs) that reinforce the sales process and identify areas for improvement.
Create and maintain sales tools that demonstrate and reinforce the sales process, for use throughout the sales process.
Technology
As experts in CRM solutions and sales processes, we ensure both are aligned using the right combination of out-of-the-box functionality and custom development; your CRM solution should make it easy for your team to operate in accordance with the sales process.
Maximize the value of your data by using it to help make critical decisions about resource allocation and focus (more accurate forecasting, sales team assignment).
Automate repetitive tasks like email, drip campaigns, and lead gen to allow your sellers to focus on more value-added tasks.
People
Ensure your sales team is properly trained on product capabilities and value proposition, as well as on the purpose and effective use of the sales process.
Construct compensation that provides the right motivation to ensure interests are aligned.
Make resource allocation decisions based on data analysis to best support the selling process.
About M&S Sales Operations as a Service
M&S SOaaS allows our clients to use our expertise on demand. Whether performing advisory, implementation, or ongoing support, our team has deep experience to quickly help you achieve your goals. We offer a variety of flexible engagement models to best suit your needs.
Sales operations supplies organizations with the resources, processes, analytics and decision support needed to succeed. It identifies key gaps in talent, tools, technology and processes and delivers a strategy to the sales organization/enablement leader to bridge those gaps.
– Gartner
Why use M&S?
Industry Experts
M&S team members have deep experience in sales leadership, sales operations, and marketing across multiple industries and company sizes. We use this experience to quickly find and implement solutions designed specifically to solve your problems.
A History of Success
Since 2002, we have been using our tailored methodology to successfully deliver over 1,000 projects with clients of differing sizes. We bring this project-related success to bear on all projects, regardless of technology or process focus.
Outsourcing = Focus
Rather than incur the cost burden of a full-time hire, focus our consultants on identifying and solving specific problems, allowing you to focus your resources more on the core areas of your business.
Technology Expertise
We have been designing, implementing, and supporting CRM systems for decades; we understand their strengths and weaknesses, and how they can best support people and processes. Using this experience, we can quickly determine how best to use this technology to support your process and people.
Some of our valued clients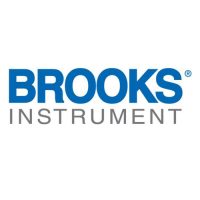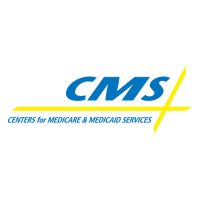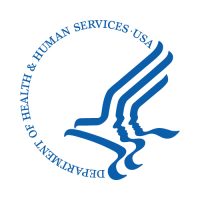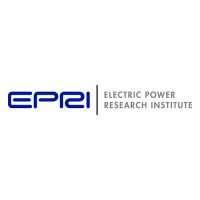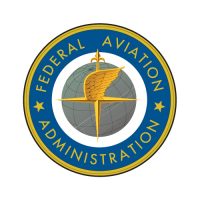 Let's talk.
Call us at (888) 812-6318 to discuss your needs.